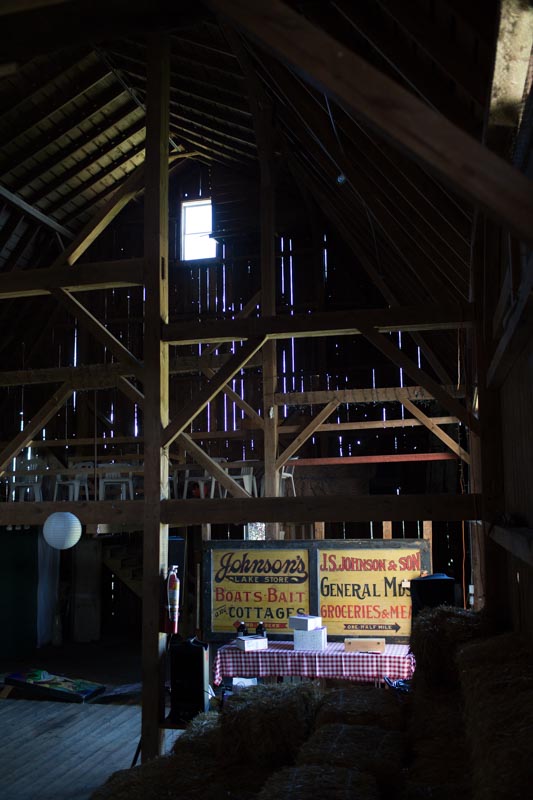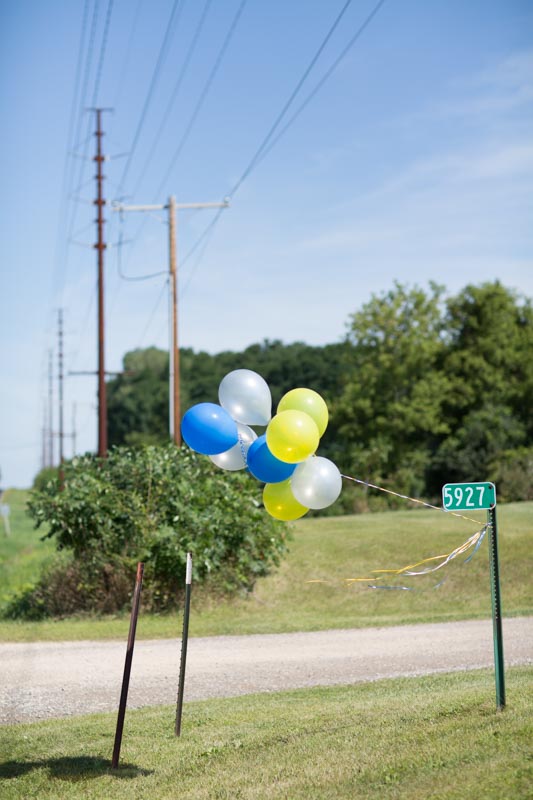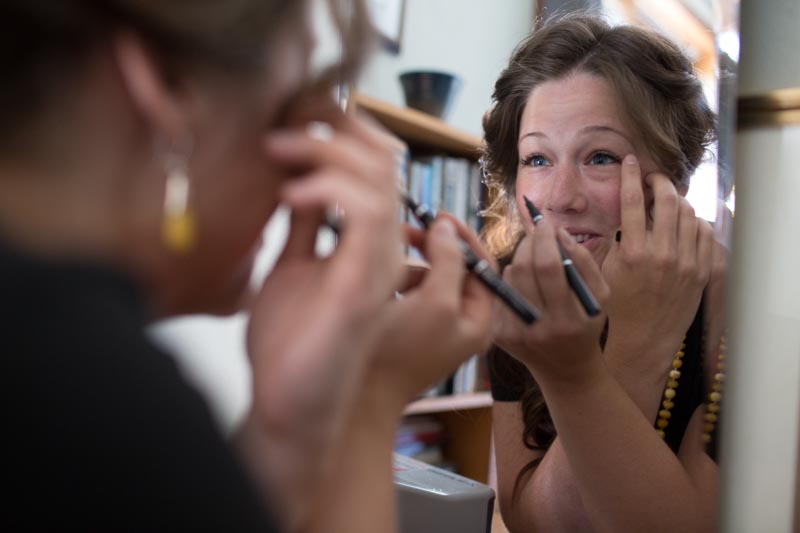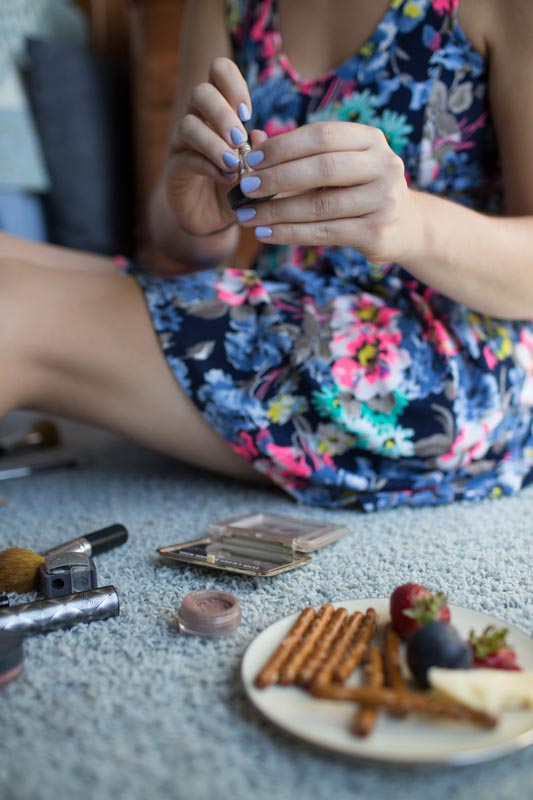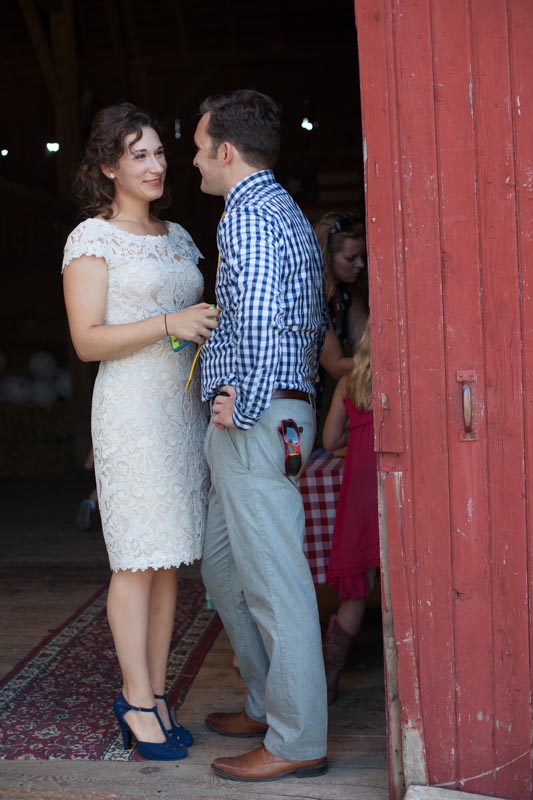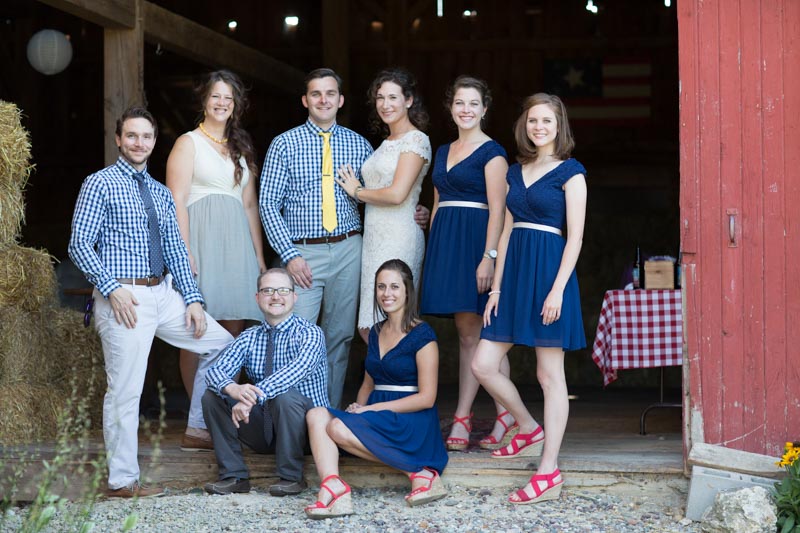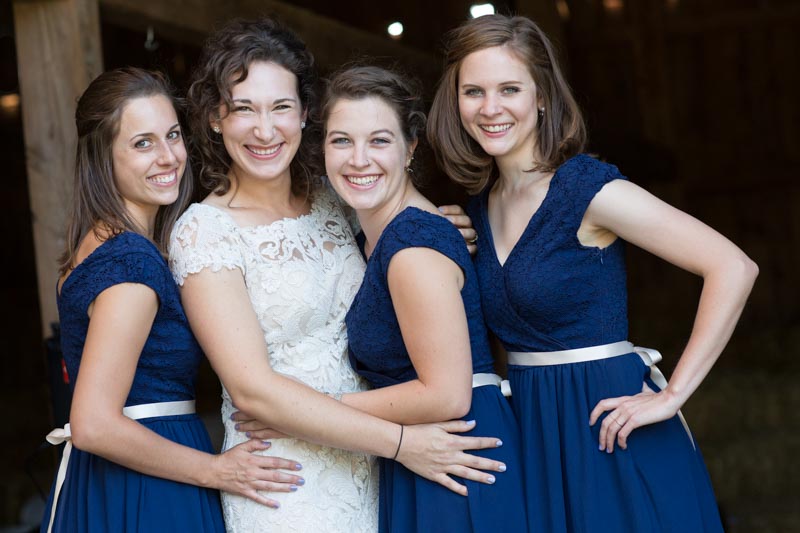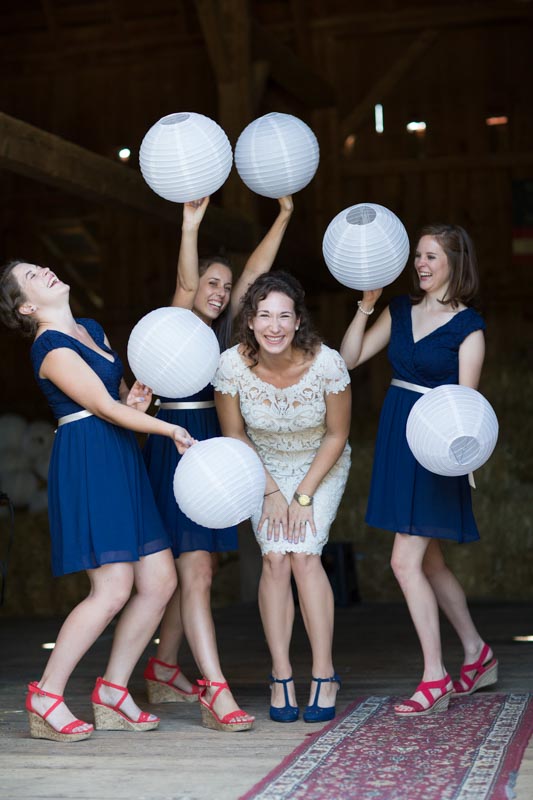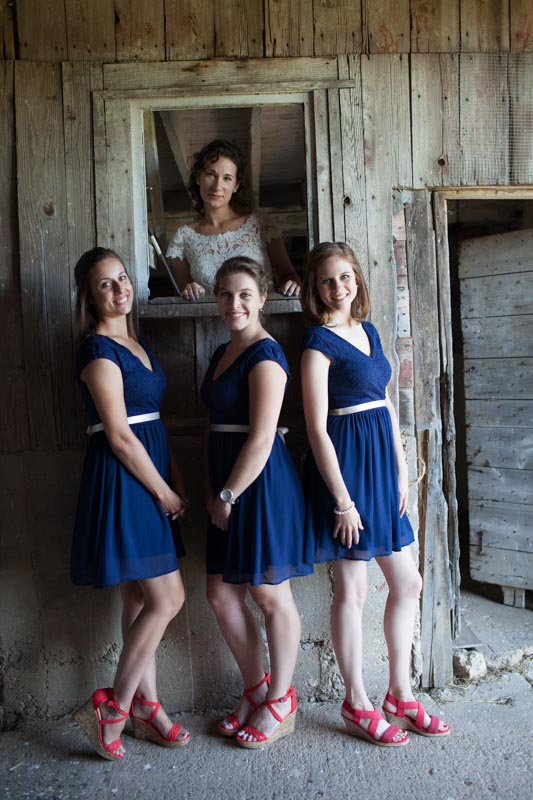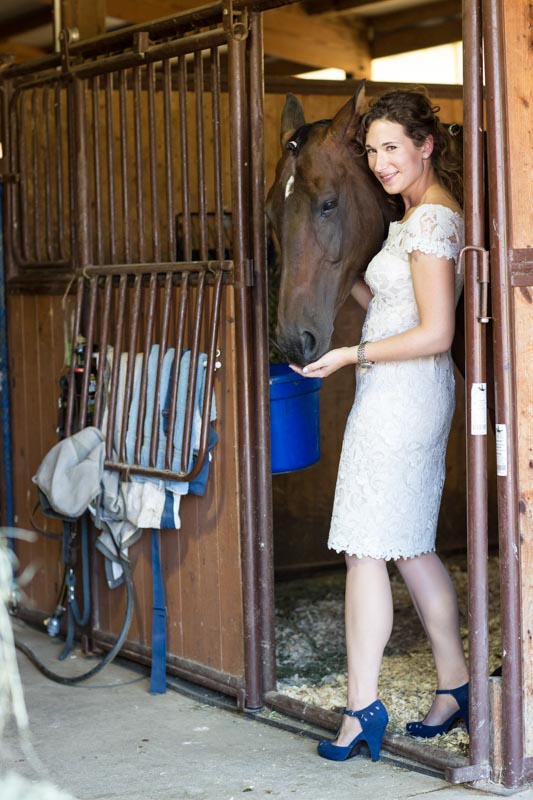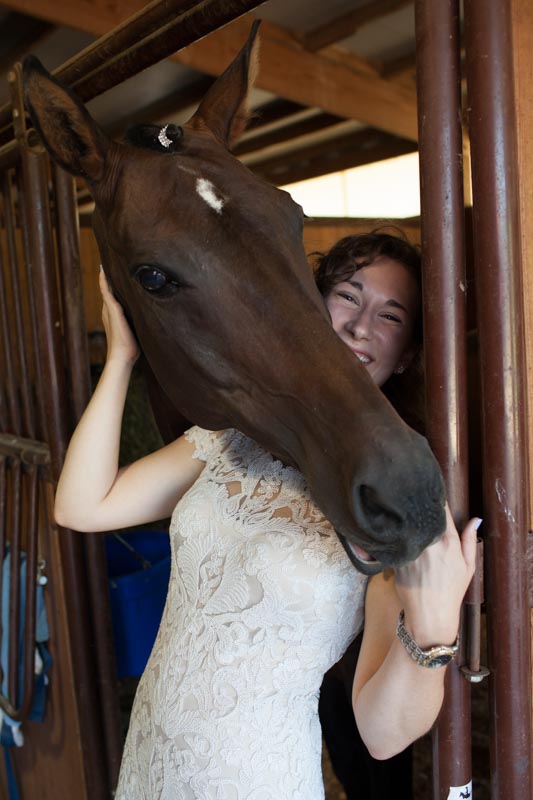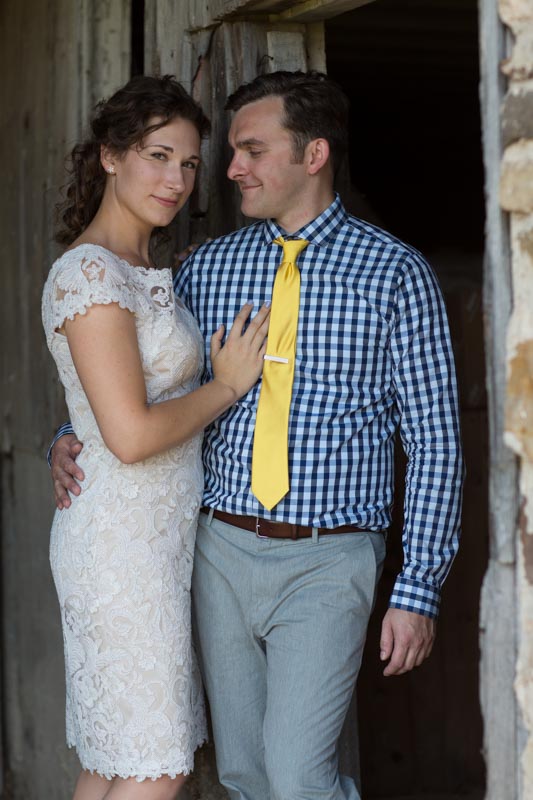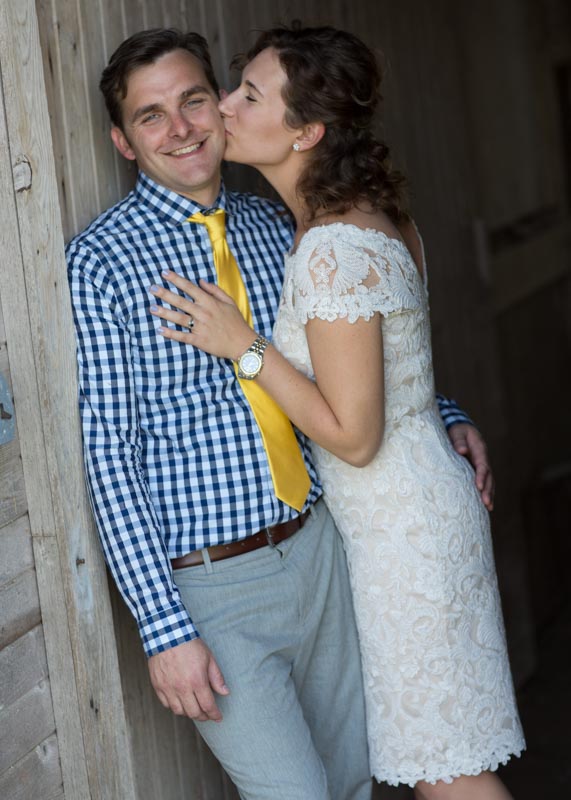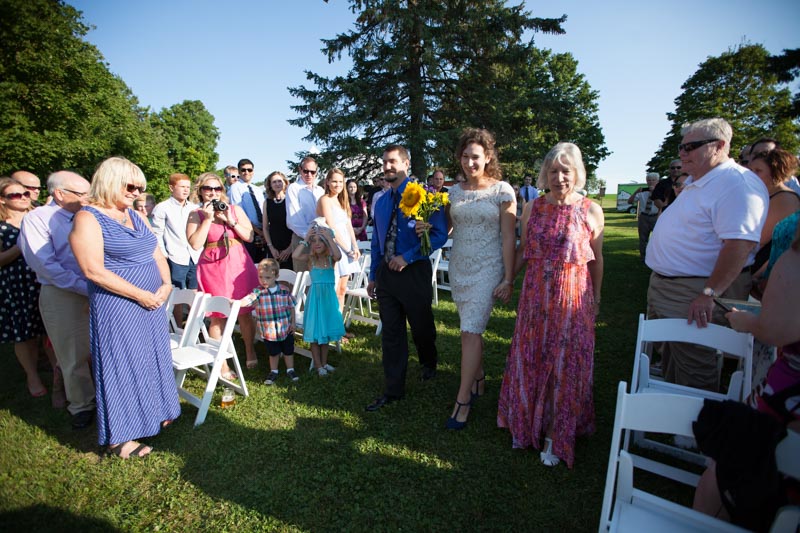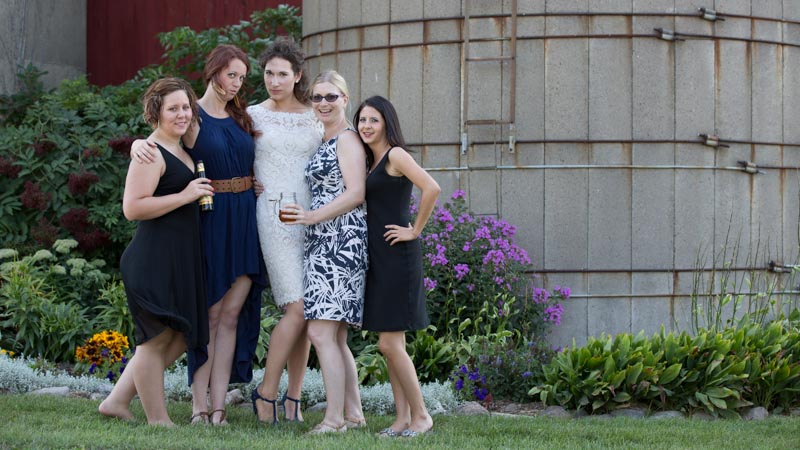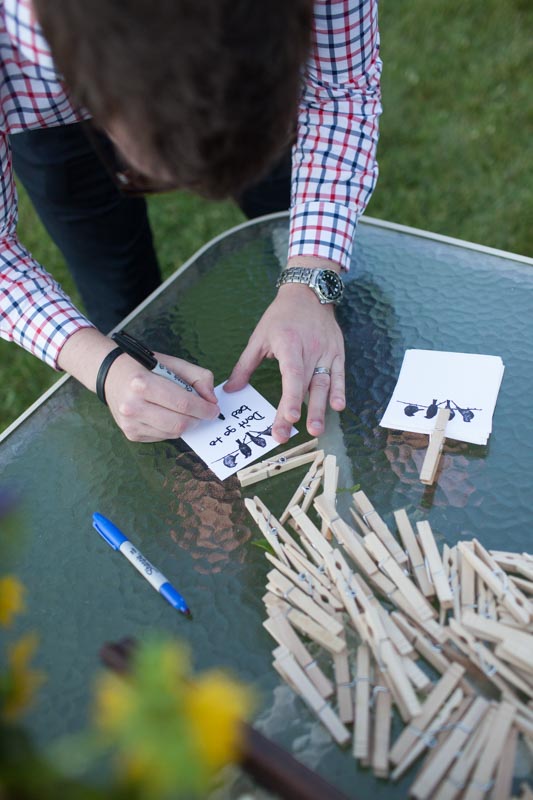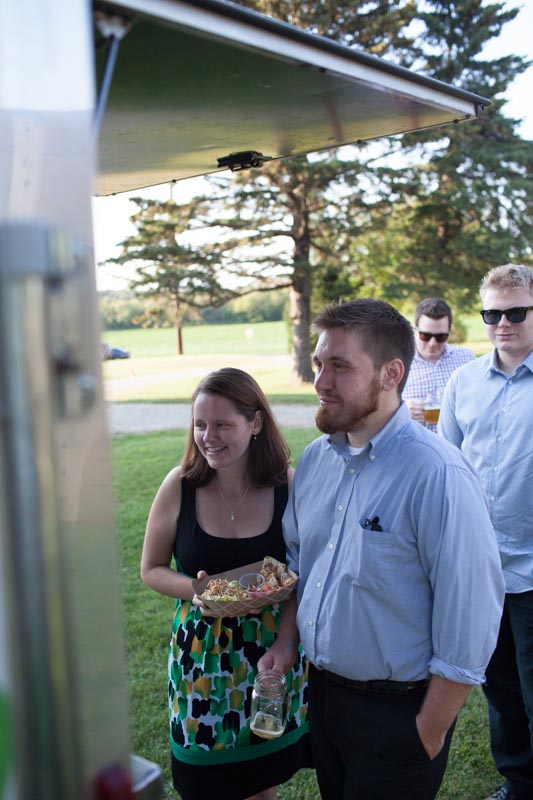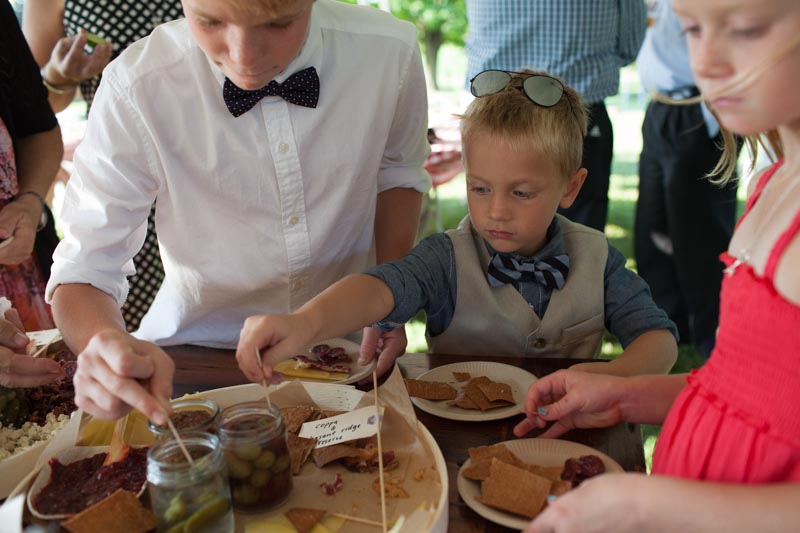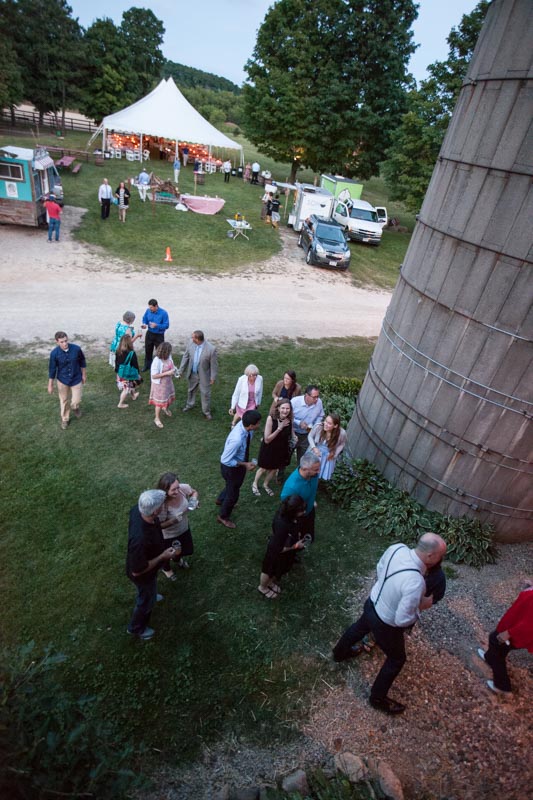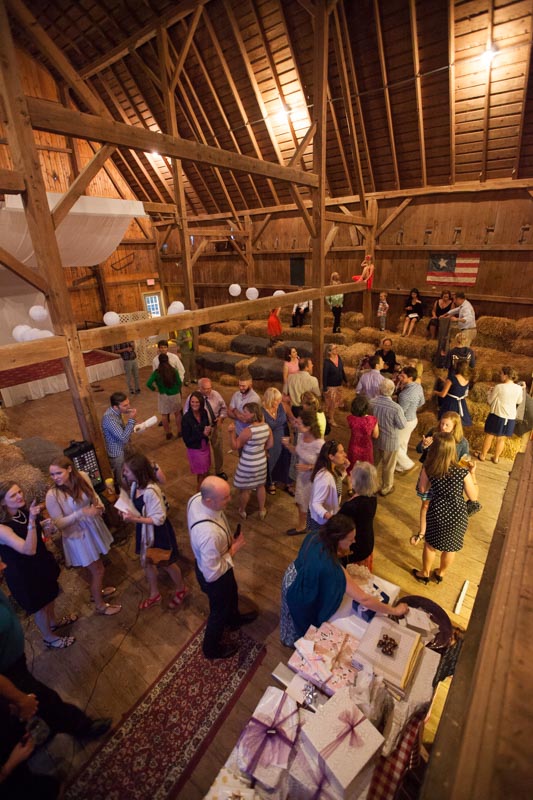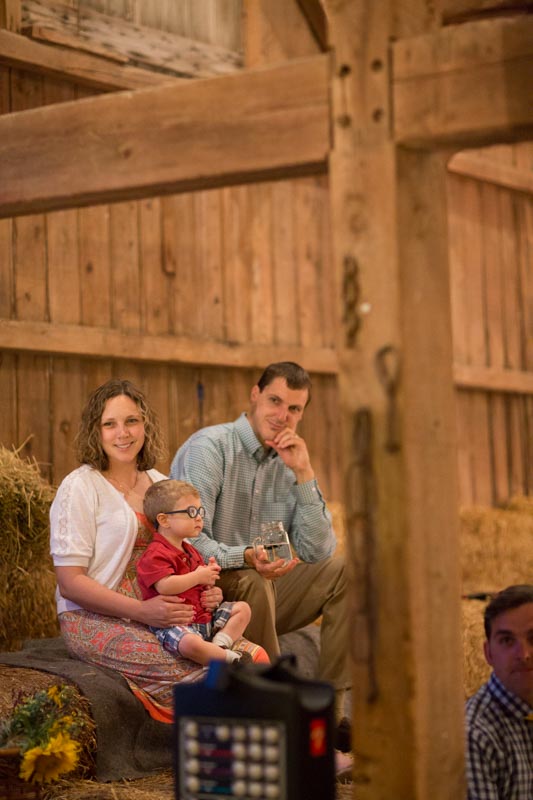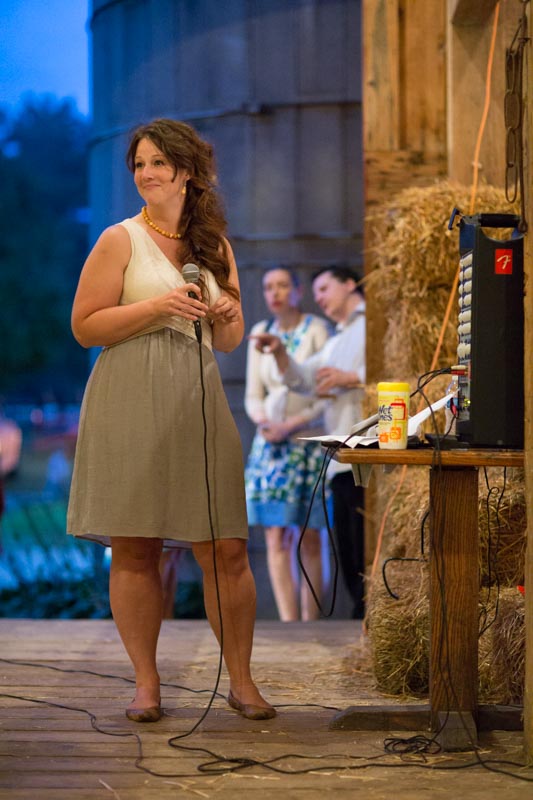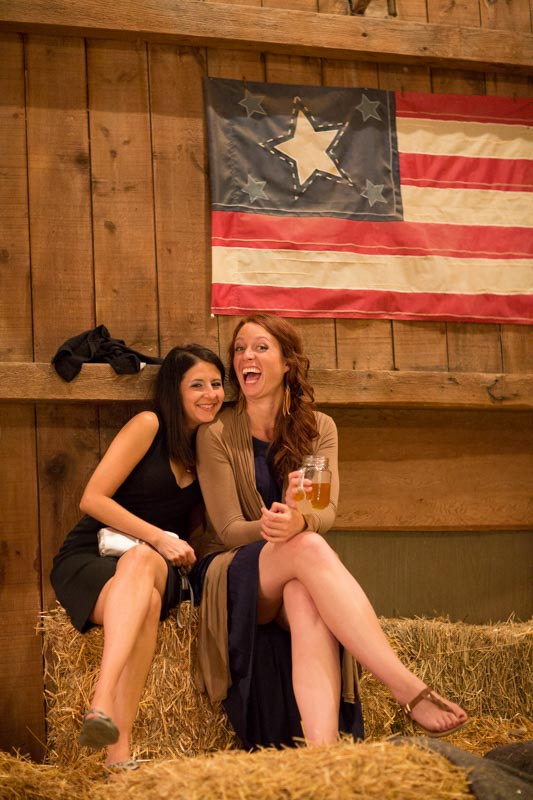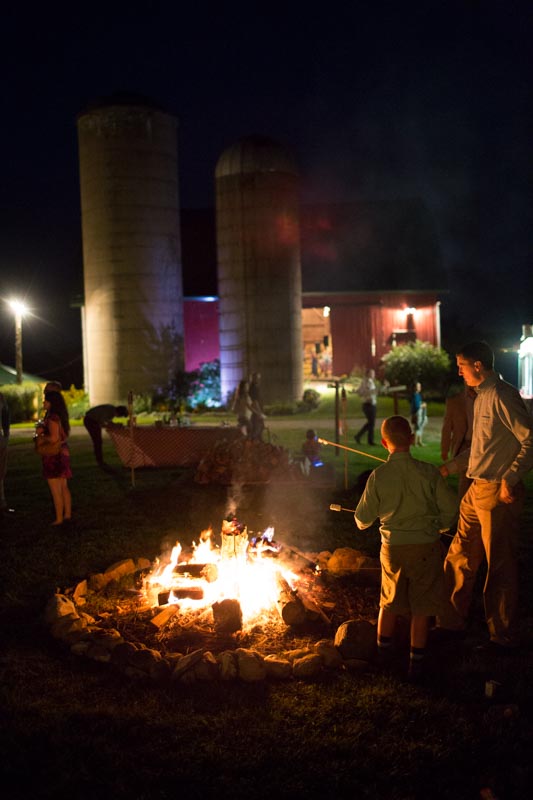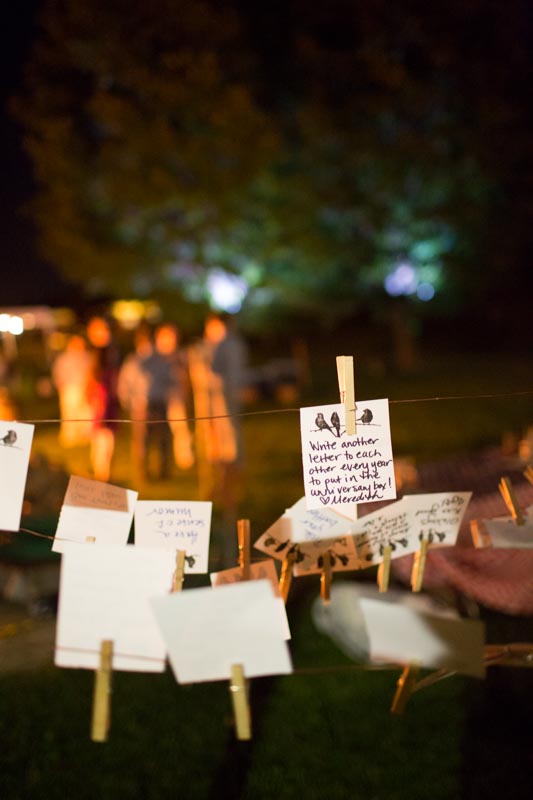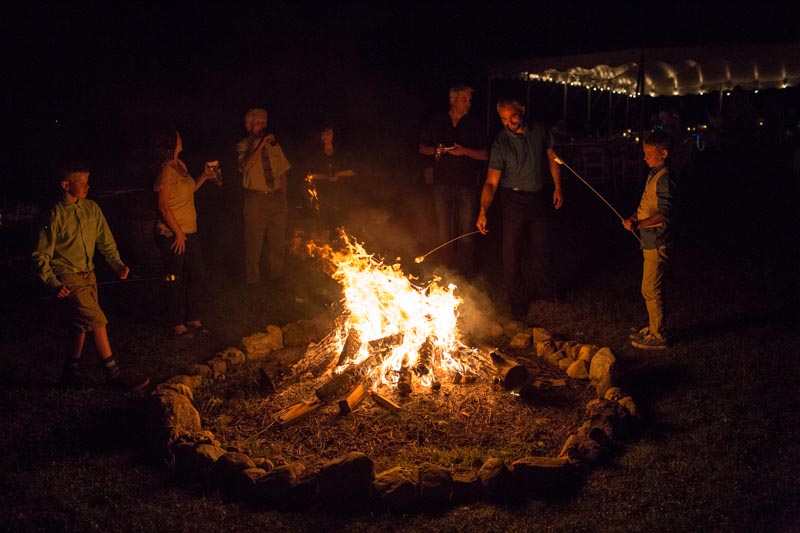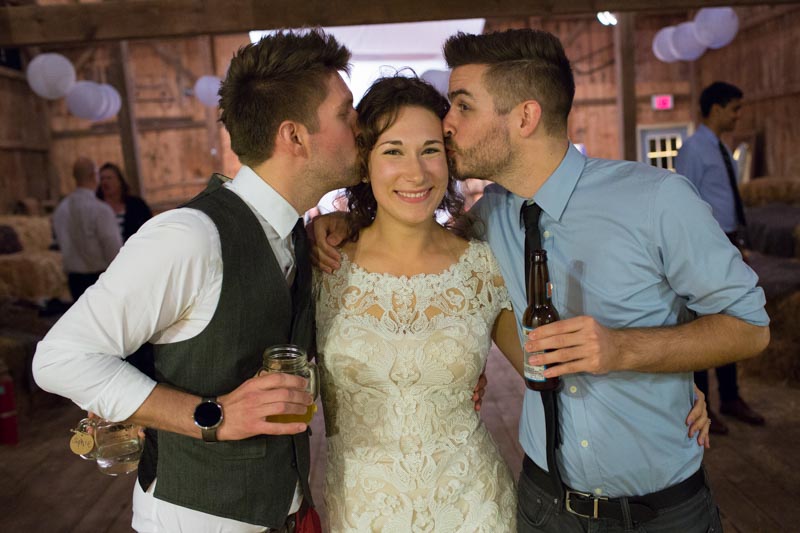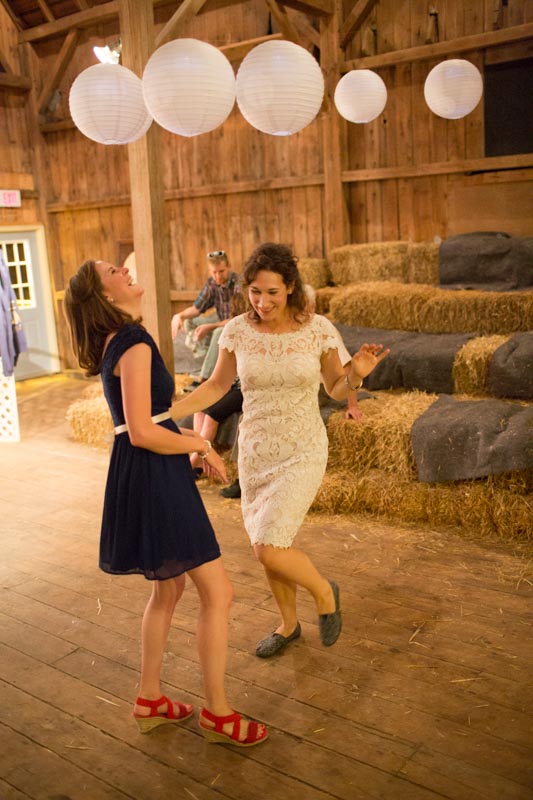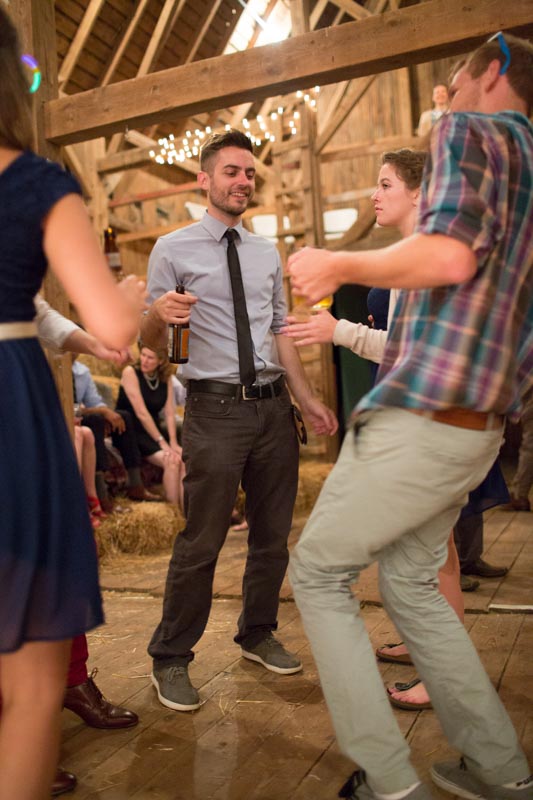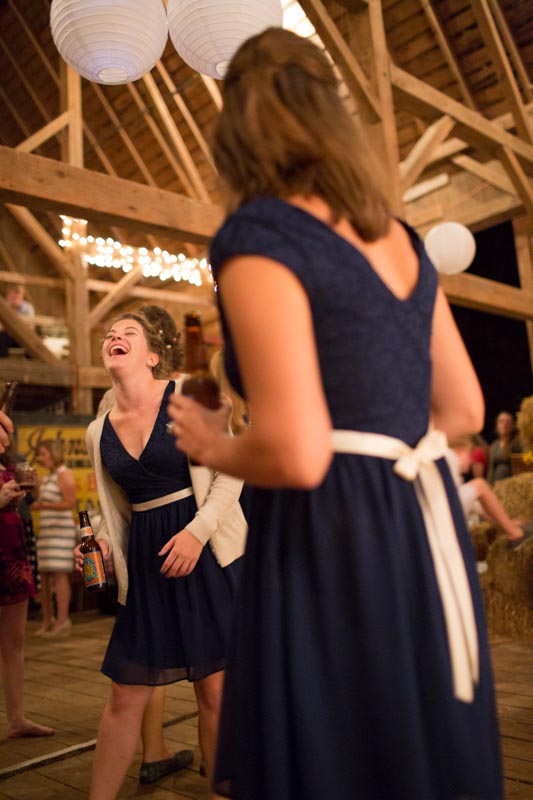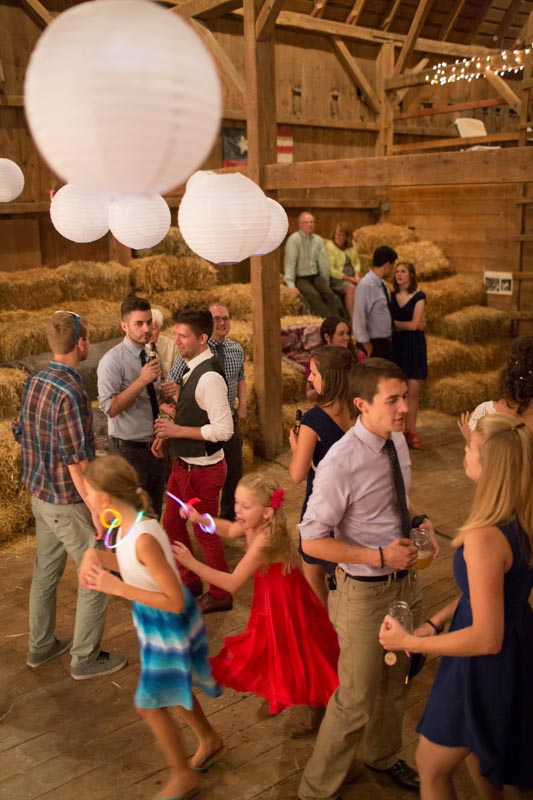 This wedding involved so many things I love, including:

1. Charismatic megafauna (horses, in this case)
2. Lots and lots of party lights
3. Food carts (yes, plural)
4. A beautiful, well-loved, well-lit old barn
5. Really nice people
6. Charcuterie (with pickles and some sort of amazing cherry preserves)
7. A good breeze
Feeling lucky. And hoping to get out to Art in the Barn again for a show this year. Check out their schedule for more info.